About us
We, BizJet Trans, has been launched as a company that makes a full use of well-skilled and accumulated knowledge that our parent company, Jet Team, has cultivated in the business jet industry.
Airport transportation for crews, which is one of the necessary job for aircraft handling, is not just a transportation. Managing time of vehicles according to aircraft movement and sharing information with parties concerned is a crucial factor for operating vehicle service.
We will support you with highly skilled driving technique and showing functions as a group company. If any trouble should happen, we will be able to deal with it quickly as a group.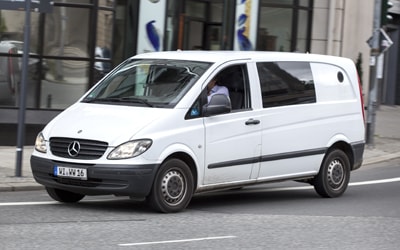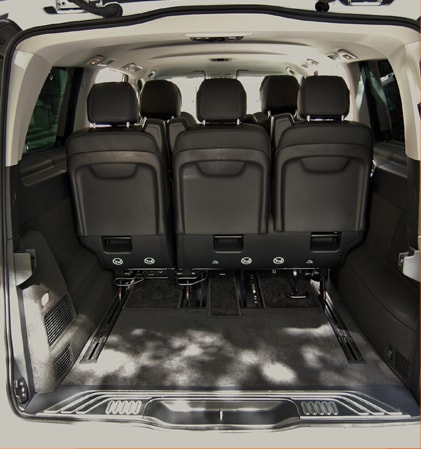 Our service
We will provide specialized transportation service for air (flight) crews.
You can choose your designated places for pickup; such as, home and hotels.
We will flexibly rearrange the pickup time due to the change of flight schedule.
The vehicles and drivers are chosen carefully and safe and relax transportation service will be provided. Comfortable space will be prepared so that the crews can concentrate before their duties.
The biggest feature is its spacious seating.
Please relax in an open space in the interior.
Vehicle / Equipment's
Mercedes-Benz V220 d AVANT-GARDE
Extra-long
Characteristic
The biggest feature is its space.
It has large seating space even for large men.
Please relax with its significant space.
Length 5380mm Width 1930mm height 1880m
Engine 2142cc
Seating capacity 6/ suitcase 6
Wi-Fi

TOYOTA ALPHARD
Executive Lounge
Characteristic
Running performance, stability, and quietness are overwhelming compared to other luxury class vans.
We ensure to provide a safe and reliable ride with a quiet environment.
Length 4915mm Width 1850mm height 1895m
Engine 2493cc hybrid electric motor
Seating capacity 6/ suitcase 4
Wi-Fi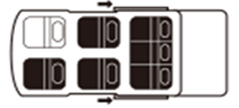 Company Information
| | |
| --- | --- |
| Company | BizJet Trans, Inc. |
| Established | July 18, 2017 |
| Headquarter | Imon Horidome Bldg. 8F 1-10-11 Horidome-cho, Nihonbashi, Chuo-ku, Tokyo 103-0012, Japan |
| Tel: | +81-3-3663-1433 |
| Fax: | +81-3-3663-1434 |
| President | Yasuhito Nakachi |
| Contents of Business | 1) Specific passenger transportation business |
| Group company | Jet Team, Inc. |
Contact us

In order to ask questions or to make a reservation, please contact our parent company, Jet Team Inc.